We invite you to join more than 600 community leaders and philanthropists from across Oregon and Washington at the 2019 Imagine Dinner & Auction on Saturday, February 23rd, 2019 at the Red Lion Jantzen Beach in Portland, OR. Doors open at 6:00pm. This is one of Northwest Association for Blind Athletes' largest events of the year and helps to fuel our life-changing programs and services for children, youth, adults and military veterans with visual impairments. This year's event will be especially inspiring as we celebrate the athletes and families we are honored to serve throughout the year. Guests will enjoy entertainment, exciting live auction items, a delectable meal, fine wine, powerful testimonials and much more!
Saturday, February 23rd, 2019 | Doors open at 6:00 PM
Red Lion Jantzen Beach Hotel on the River
909 North Hayden Island Drive
Portland, OR 97217
Questions? Contact Victoria Wolfe, Events & Corporate Engagement Coordinator:
VWolfe@nwaba.org| 360-448-7254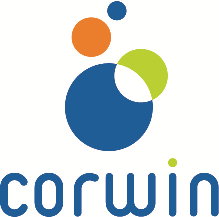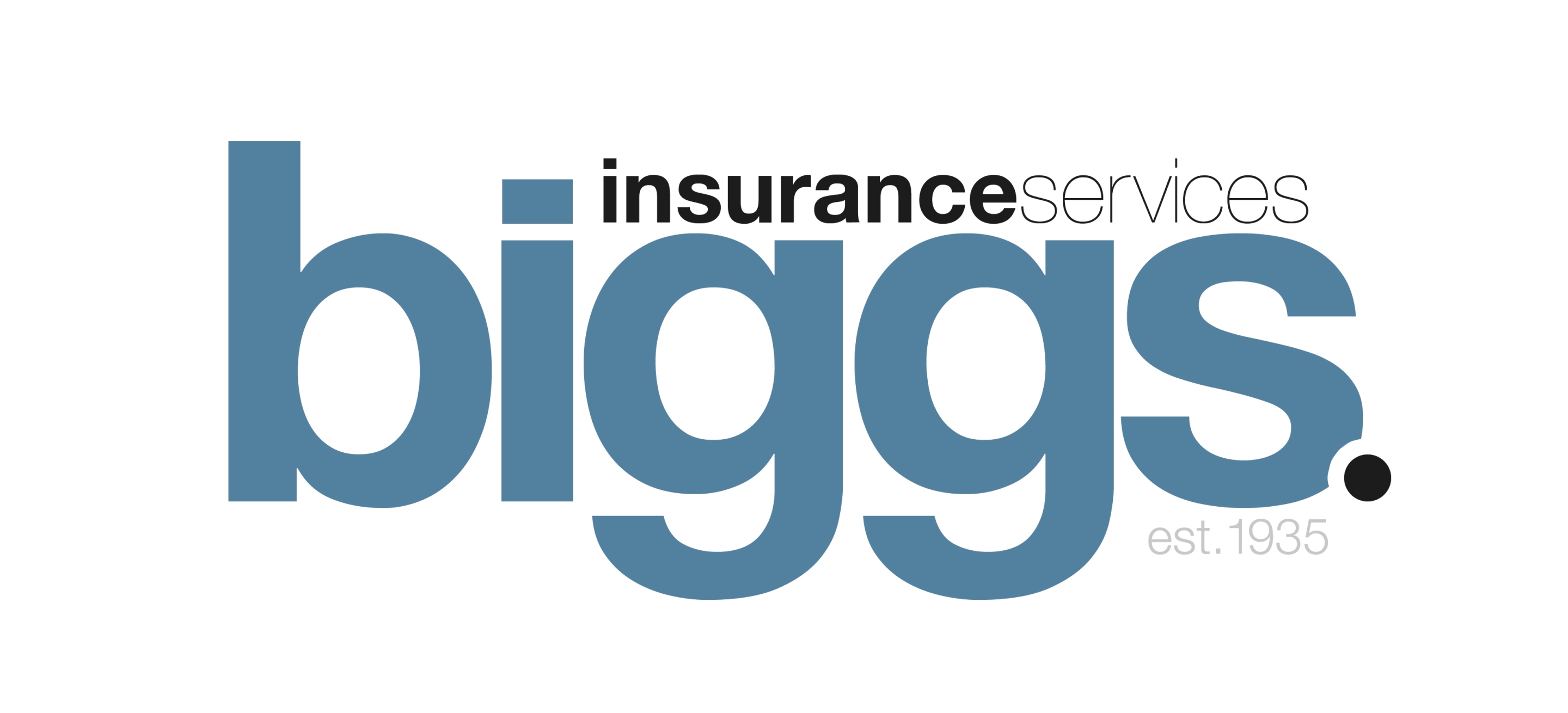 Interested in sponsorship opportunities?
Can't attend? Please consider making a tax-deducible gift to support our life-changing programs.