Thanks to our sponsors, volunteers, staff, and generous supporters, Northwest Association for Blind Athletes raised nearly $470,000 to improve the quality of life for children, youth, adults and military veterans who are blind or visually impaired.

Saturday, April 14th, 2018 | Doors open at 6:00 PM
Red Lion Jantzen Beach Hotel on the River
909 North Hayden Island Drive
Portland, OR 97217
Questions? Contact Dawn Wensel, Director of Development:
Dwensel@nwaba.org| 360-984-5506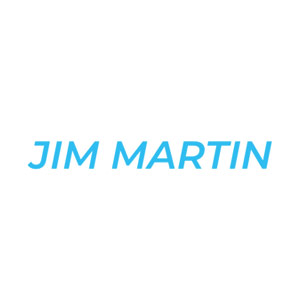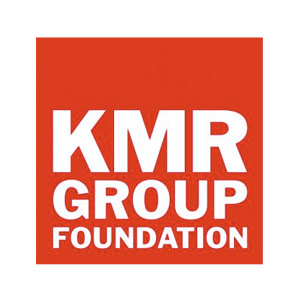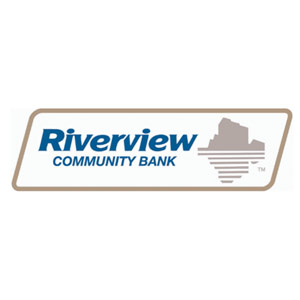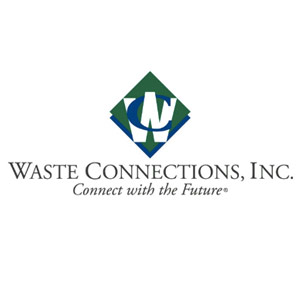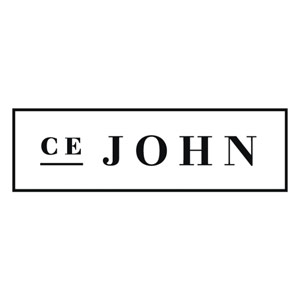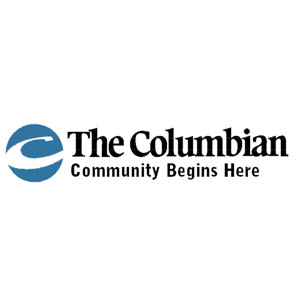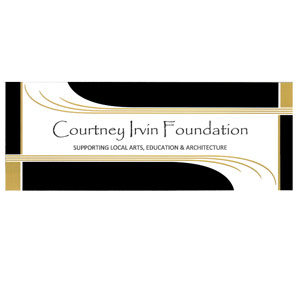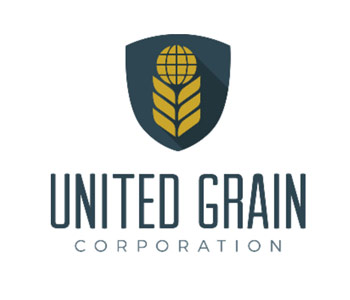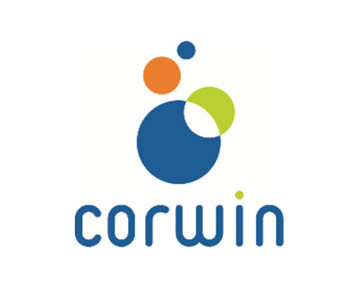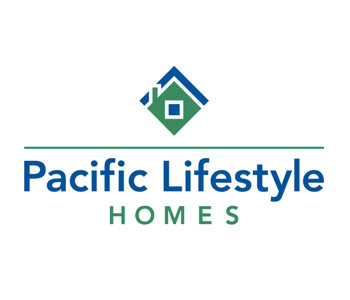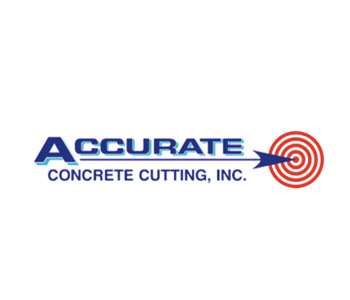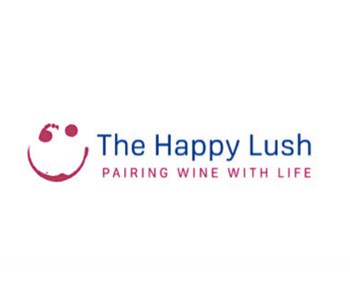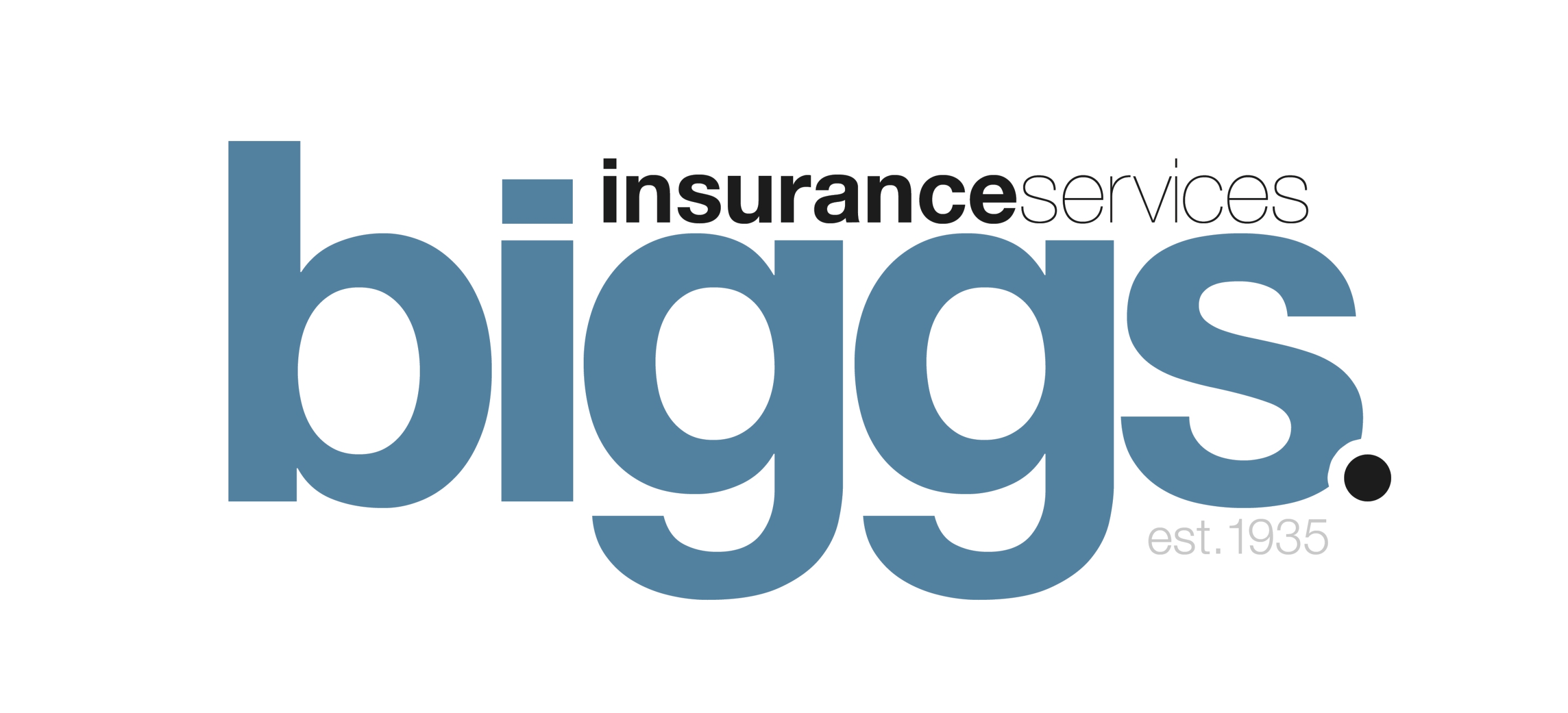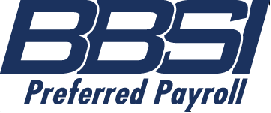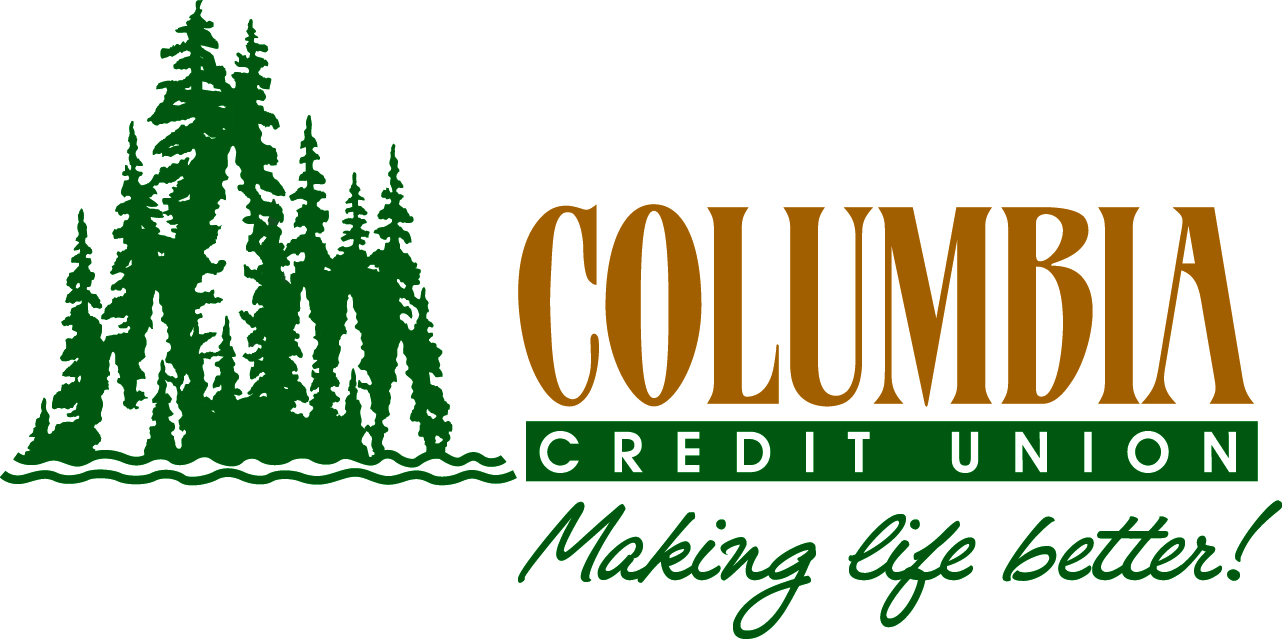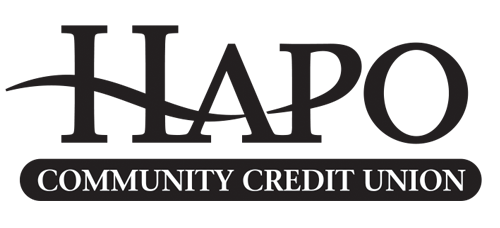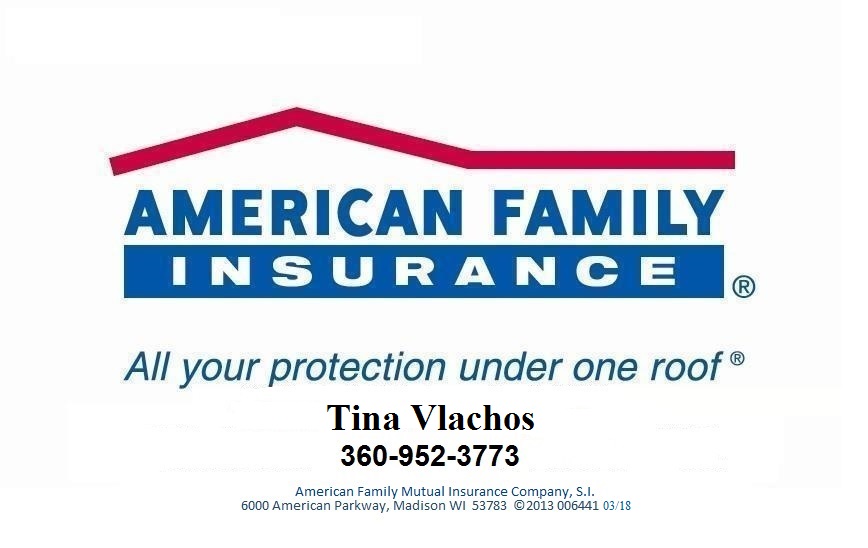 The Convenience Group, LLC. 
Interested in sponsorship opportunities?
Can't attend? Please consider making a tax-deducible gift to support our life-changing programs.