LIVESTREAM AUCTION • Eugene, OR • JUNE 4, 2021
We invite you to join community leaders and philanthropists at the 2021 Power Up Livestream Auction. This is one of Northwest Association for Blind Athletes' largest events of the year and helps to fuel our life-changing programs and services for children, youth, and adults with visual impairments.
Save the Date: June 4, 2021 • Eugene OR • Livestream Begins at 6 PM
This year's event will be especially inspirational as we celebrate the athletes and families we are honored to serve throughout the year. Guests will enjoy entertainment, exclusive auction packages, raffle prizes, a delectable meal, fine wine, powerful stories, and much more!
Our Programs Transform Lives.
With you by our side, individuals with visual impairments build the confidence, self-esteem, friendships and independence to improve their quality of life.
Interested in becoming a sponsor? Learn about our sponsorship opportunities here and Contact Sue Warren today for more information.
swarren@nwaba.org • 360-984-5506
Friday, June 4, 2021 | Livestream begins at 6:00 PM
5:45PM | Pre-Show Begins
6PM | Live Stream Begins

Questions? Contact Sue Warren, Director of Development & Communications
swarren@nwaba.org | 360-984-5506
PRESENTED BY: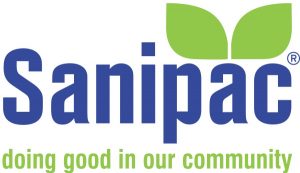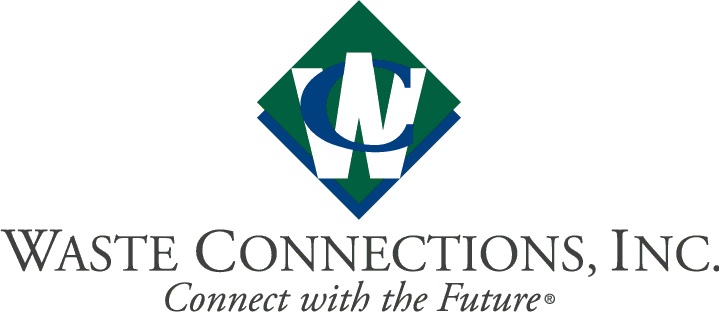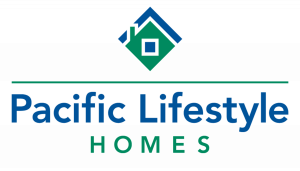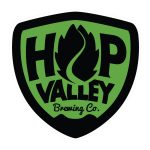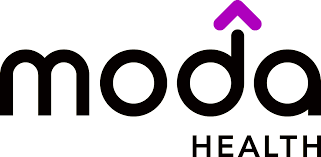 Interested in sponsorship opportunities?
Can't attend? Please consider making a tax-deducible gift to support our life-changing programs.