Champion Legacy Giving Society
Become a Champion. Leave a Legacy.
On behalf of the children, and adults with visual impairments we are honored to serve, we invite you to consider becoming a Champion by making a planned gift to help ensure individuals with visual impairments always have the opportunity to build the confidence, friendship, and independence they need to achieve success in all areas of life.
Members of the Champions Legacy Giving Society have made a gift that will truly transcend time and make a difference for a lifetime by including Northwest Association for Blind Athletes as part of their estate planning.
"Because I truly believe in the mission and programs of NWABA to help change lives, encourage abilities, build confidence and provide opportunities, I will continue to support during my tenure on this good earth and have made provisions for planned giving forever after."
– Patty Heffner, Champions Legacy Giving Society Member
Ways to Give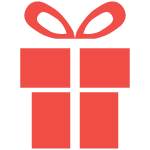 NWABA offers many ways for you to make a profound impact on the lives of individuals of all ages and abilities who are blind or visually impaired through planned and deferred gifts.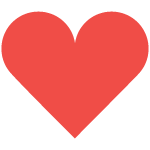 Include NWABA in Your Will
A simple bequest is the most popular and easiest planned gift. By making a designation in your will or living trust, you will be helping to transform lives for years to come.
Questions?
If you have already included NWABA in your estate plan, please consider sharing that with us so that we can begin to show our gratitude now, long before the gift arrives. Or if you need additional information about including NWABA in your estate plans, please contact Sue Warren, Sr. Director of Development & Communications, at swarren@nwaba.org or 360.984.5506.