Support NWABA before December 31!
Give joy. Give friendship. Give community. Give today.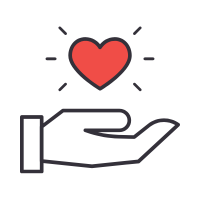 With your generosity, NWABA has provided 1,930 programs and service interactions, such as goalball, tandem bicycling, skiing, hiking, and swimming, with a supportive community. This year, NWABA provided 609 programs events, free of cost to children, families, and adults.
Special thanks to the KMR Group Foundation for being NWABA's year-end key sponsorship through their $10,000 GivingTuesday match!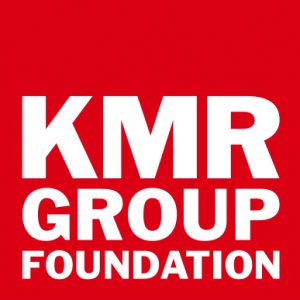 Funds raised from this campaign will go towards transforming the
lives of individuals who are blind and visually impaired.
On May 5, 2022, Northwest Association for Blind Athletes (NWABA) will celebrate its 15th year anniversary of providing life-changing opportunities through sports and physical activity to children, youth, and adults who are blind and visually impaired. We have so much to celebrate including recognizing the work it took to reach this milestone as well as planning for the next 15 years of growth.
Since NWABA's inception in 2007, NWABA has gone from serving six students in a garage in Vancouver, WA to delivering more than 1,900 program and service interactions in four states during our last fiscal year. While we have grown immensely over the last 15 years, we know that our impact has just scratched the surface of what is possible.
Join us this year with a gift to empower individuals of all ages, backgrounds, and abilities through confidence, independence, and community.
Will you consider making a generous gift to NWABA? 
Help NWABA reach $50,000 by December 31!