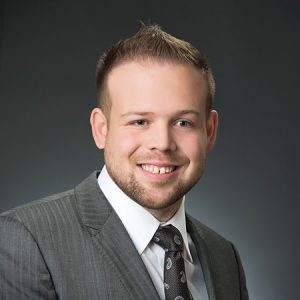 Dear Friends,
On behalf of the children, youth, adults and military veterans we are honored to serve, I am excited to invite you to learn more about Northwest Association for Blind Athletes and our truly life-changing programs and services. Since founding NWABA in 2007 out of my parent's garage, I have been honored to serve as our Founder & Executive Director.
I feel incredibly fortunate to work alongside inspiring participants and families, dedicated volunteers, our hardworking staff, and numerous program partners to continue to grow our mission-impact and ensure that individuals of all ages and abilities in communities across Washington, Oregon, Idaho and Montana gain the skills, tools and resources they need to achieve success.
Our programs mean so much more than just participating in sports and physical activity. They are a catalyst for an improved quality of life. Every day, our athletes are breaking down barriers and gaining the confidence, friendships, and independence they need to have a richer, fuller life full of limitless opportunities.
Whether you have visited us to learn more about services, inquire about volunteer opportunities, or consider a gift to support programs, please feel free to contact me at any time with your ideas, questions and feedback.
With heartfelt appreciation,

Billy Henry
Founder, President/CEO
Northwest Association for Blind Athletes