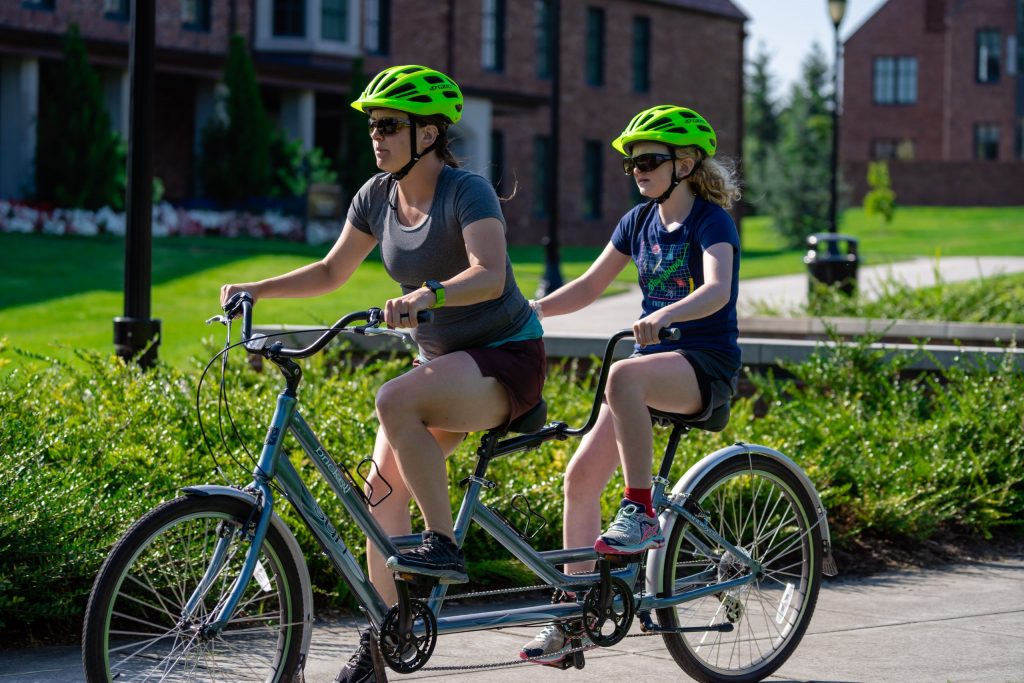 Alaina first joined NWABA a little over 3 years ago at a Spokane Paralympic Experience. Since then Alaina has participated in Camp Spark, multiple NWABA events in Spokane, WA, and even joined her school wrestling team.
NWABA's Judo Paralympic Specialists noticed her right away at Camp Spark and submitted her name to USA Judo to compete this past year. She now trains in judo under another NWABA volunteer, Brett Lewis, who is a former Paralympian and silver medalist.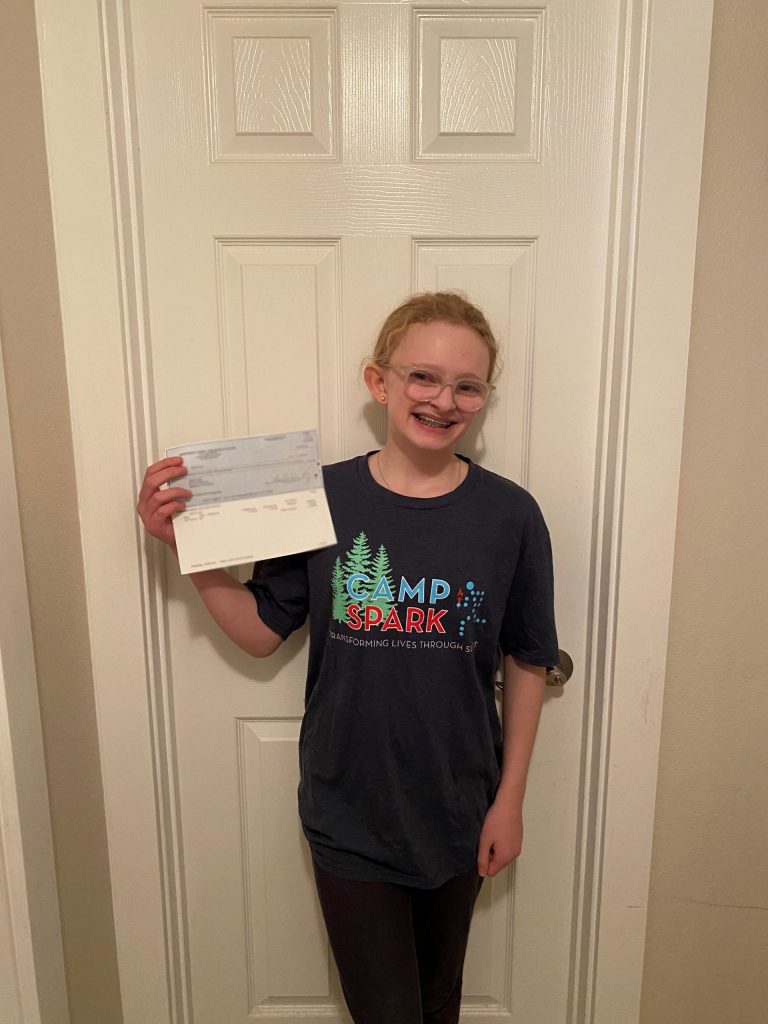 Last year, Alaina applied for an NWABA scholarship to compete in the World Judo Open in Heidelberg, Germany in February 2020 alongside Ron Hawthorne and Liana Mutia, NWABA's Judo Specialists and camp staff.  This would be Alaina's first time competing internationally.
Not only is Alaina a tremendous athlete she is incredibly kind and grateful. When she received the news that she had been awarded the scholarship, she and her mom were jumping up and down screaming with excitement. NWABA then promptly received a picture and a thank you note for the scholarship.
On February 9, 2020, Alaina was medaled! In addition to winning the Bronze, she competed alongside Liana Mutia, who is continuously training to compete in Tokyo this summer. Alaina is just getting started on her journey and we know that she is destined for greatness in life.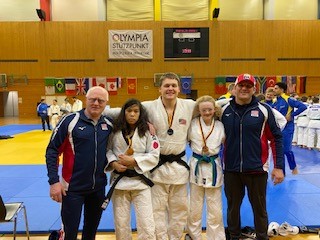 Please join us in supporting more individuals like Aliana, who are blind or visually impaired, by providing sports and physical activities as a catalyst to achieve their greatest potential.
---
Thank you and the board again for your support. We could not have done this without you all and the support and confidence you give Alaina. Thank you! 

– Angela, Alaina's mother